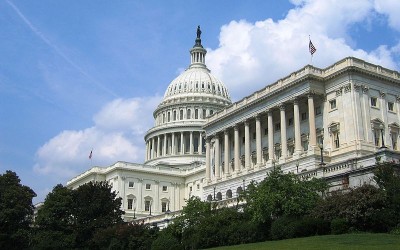 A round-up of this week's legislative news in economic, workforce, and education-related data.
Continue Reading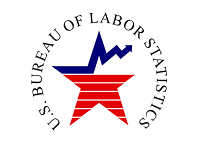 Friends of BLS releases first member list
APDU, in partnership with a number of other organizations, has launched the Friends of BLS group to support the mission of the Bureau of Labor Statistics and educate the public and decision-makers on the agency's work. The group has 30+ entities signed on as supporters.
Continue Reading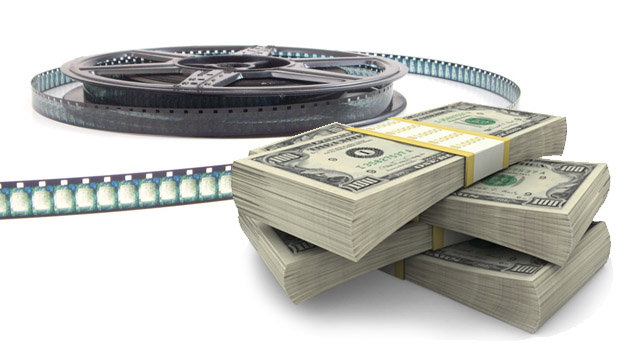 States have been giving film incentives for over 20 years. Louisiana was a pioneer in this area, introducing a motion picture incentive in 1992, subsequently expanded in 2002.
Continue Reading